Reduce your spiritual awakening symptoms in just 5 days with this FREE course!
Calm uncontrollable symptoms
Learn grounding techniques that actually work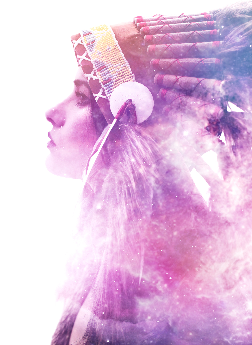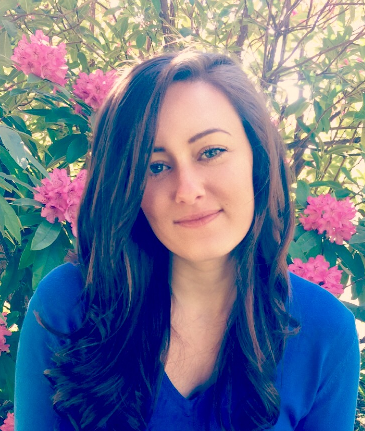 Hi, I'm Kelly Ashley…
Intuitive Healer, Therapist & Author
Not so long ago, I went through a spiritual awakening that seemed to throw me around like a rag doll. I had no frame work, or mentor, and I couldn't seem to find a therapist who specialized in what was happening to me. It was an extremely unsettling time.
You can be sure that anyone would find spiritual awakening challenging. I did too, but I finally learned the importance of grounding my awakening, which helped me discover and utilize my gifts, and align with my soul purpose. Now I help others to move through their spiritual awakening in a grounded, practical yet spiritual way to help them transform their own awakenings with joy!
Understand your awakening
It may seem chaotic and disorganized, but it is perfectly structured – I promise!
Calm your sensitivity
Gain control and feel grounded energetically and emotionally.
Embrace your gifts
Balance and utilize your gifts and psychic awareness so that they truly are a gift, to you and others.
Heal your soul
Resolve issues from this current lifetime and past lifetimes too.
Find your life purpose
Identify your soul mission or life purpose and align with it too.
Find clarity
You're not crazy, not even one tiny bit, your mind just needs a chance to catch up!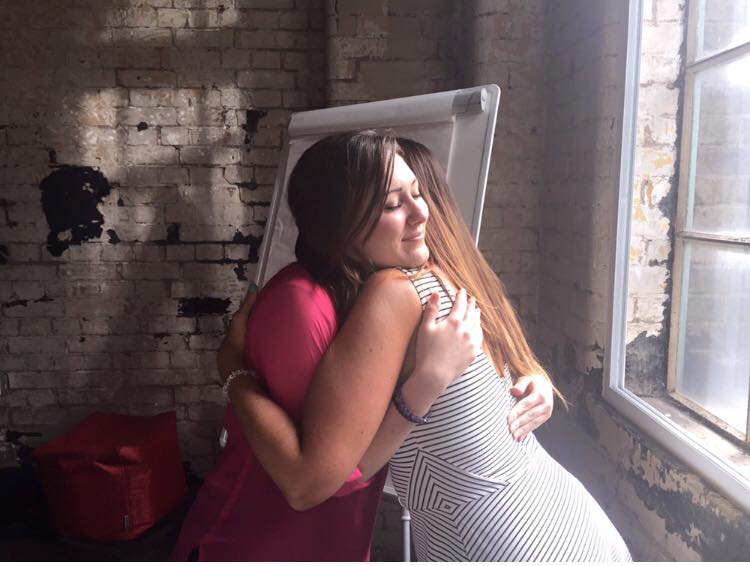 Thanks for visiting!
Thanks so much for visiting. Take some time to wander around the site and find what you need to help. I hope to connect with you soon! Feel free to drop me a message with questions or comments anytime.
Warmest,
Kelly x