Cancel Oaths, Vows & Agreements
What Are Emergency Sessions?
Emergency sessions are conducted via Skype and last 1 hour. They are exactly the same as a face to face session, but in the comfort of your own home. You simply go online at the agreed time and wait for the call to get started.
Spiritual awakening can trigger a lot of intense, confusing emotions, feelings and spiritual experiences. In a session we'll aim to get to the root of the problem, clear the energy AND the emotion so that you can experience immediate relief and feel calm, supported and safe.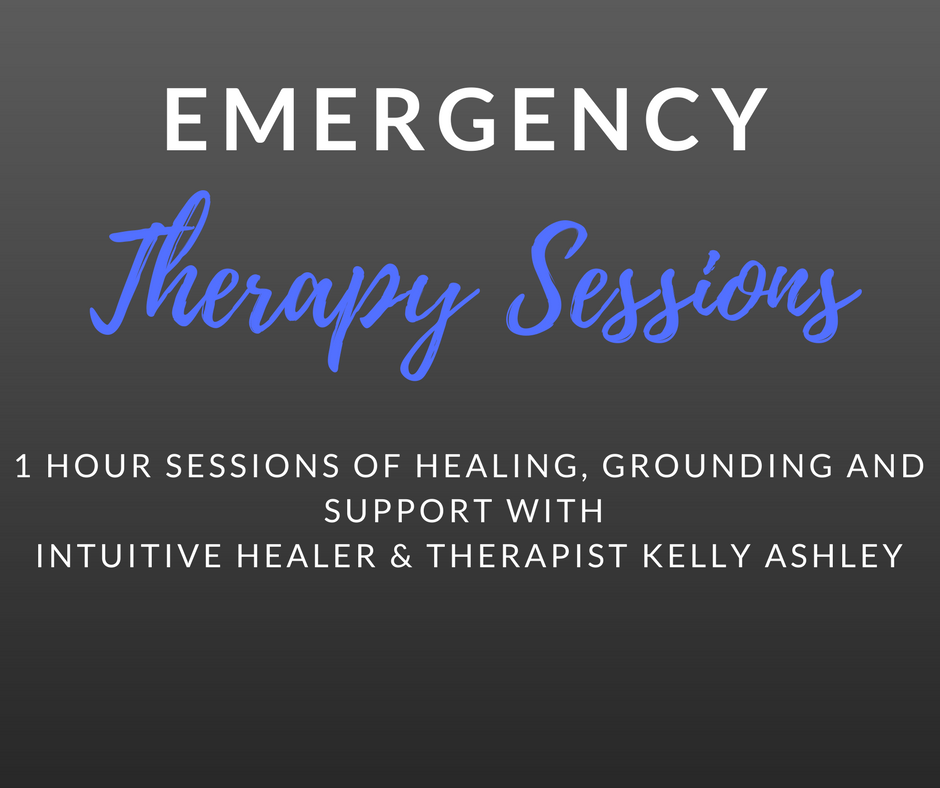 Kelly is a fabulous healer. She is so intuitive and really seems to know how to help people. A wonderful caring person. I would highly recommend her.
Diane Sloan
Kelly is incredibly intuitive and I highly recommend her to anyone who is looking for 'the answer'.
Lorraine Robertson
Kelly is a warm, patient and extremely intuitive healer. After a session with Kelly I always feel calmed and uplifted. She has a way of letting you know that no matter what you have been through you can find your way to healing.
Rashawn Violetstar
What Do I Do?
I can help you to clear and resolve any difficulties you are experiencing during the awakening process. It could be anxiety, negative energy, picking up other people's 'stuff' or even past life issues (the issues faced can be wide and varied, so if you're unsure send me a message first to see if I can help). Issues can come from your current life, past lives, your ancestors/ genetics or could be soul lessons too. I use techniques that blend energy healing, intuition and psychology. The psychological aspect helps us to uncover unresolved emotional issues, trauma, and limiting belief systems, and the intuitive energy healing helps us resolve, release and heal on a deep cellular and soul level.
How Do I Do It?
Sessions typically begin by us discussing the problem that you are facing. I'll ask some questions designed to help us find the root of the problem while tuning into you energetically, and I'll usually address that with some gentle but effective healing techniques. Depending on what you need, I'll either perform the healing for you energetically, or guide you step by step through applying it yourself, so that you find relief and are also learning valuable skills in the process. Rest assured, regardless of what path the session takes I've got you! I'll guide you through each stage with understanding, support and compassion.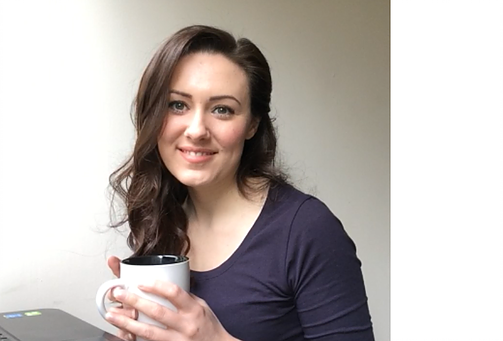 Book A Session
Purchase a session and I'll send you an email (within 24 hours) to plan a day and time that we can work together. An hour long session is tailored to your individual needs and includes counselling, support and guidance in your journey with an emphasis on healing mental or emotional issues and possible past life experiences too.
IMPORTANT
I'm based in Scotland so sessions are available Wednesday to Friday during UK daytime.
1 HOUR EMERGENCY SESSION
£120